Easy Lift Fabric Pleated Light Filtering Shade - Natural
✓ Trim at Home 
✓ No Tools Installation
✓ Custom Look on a Budget
Overview

Trim at Home for a perfect fit then, install with No Tools — no drill, screws, or brackets needed for installation

Includes patented measuring scale and trimming guide

Soft spun lace pleated fabric gently filters light for privacy and UV protection

Rounded bottom rail and finished end caps for a crisp appearance 

Cordless lift mechanism for easy operation and clean appearance — safe for children and pets
How To Measure & Install

Measure your window's width and then select the size that fits within that measurement:

30"W Size – trims to fit 19"- 30"W
36"W Size – trims to fit 19"- 36"W
48"W Size – trims to fit 31"- 48"W
60"W Size – trims to fit 43"- 60"W

Trim to fit means that you can trim the shade to fit within those sizes

*Inside mount requires 1-1/4 inch minimum window depth. It's flush at 1-1/2 inches*
Light Control
What's the difference between light filtering, light blocking & blackout shades?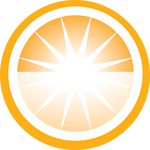 Light Filtering
Light Filtering Shades gently filter sunlight, and provide moderate privacy and UV protection.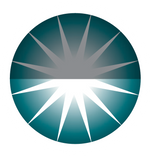 Light Blocking
Light Blocking Shades block a majority of sunlight, and provide more privacy and UV protection.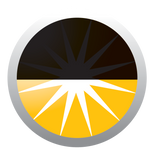 Blackout
Blackout Shades block up to 99% of all exterior light, and create maximum privacy and UV protection.
Product Instructions
Follow the link to view
or download the Easy Lift Shade instructions.
Always Cordless
Easy Lift shades come standard with cordless lift for ease of use and child safety.
What's the difference between pleated & cellular shades?
Pleated shades have a single layer of material and have pleats that resemble an accordion; they offer less insulation than cellular shades, but are often more affordable.
Cellular shades have a honeycomb look and provide maximum insulation and energy efficiency – keeping the cold out during the cooler months and the heat out during the warmer months.